Remote Online Notarization in Indiana
admin
December 17, 2020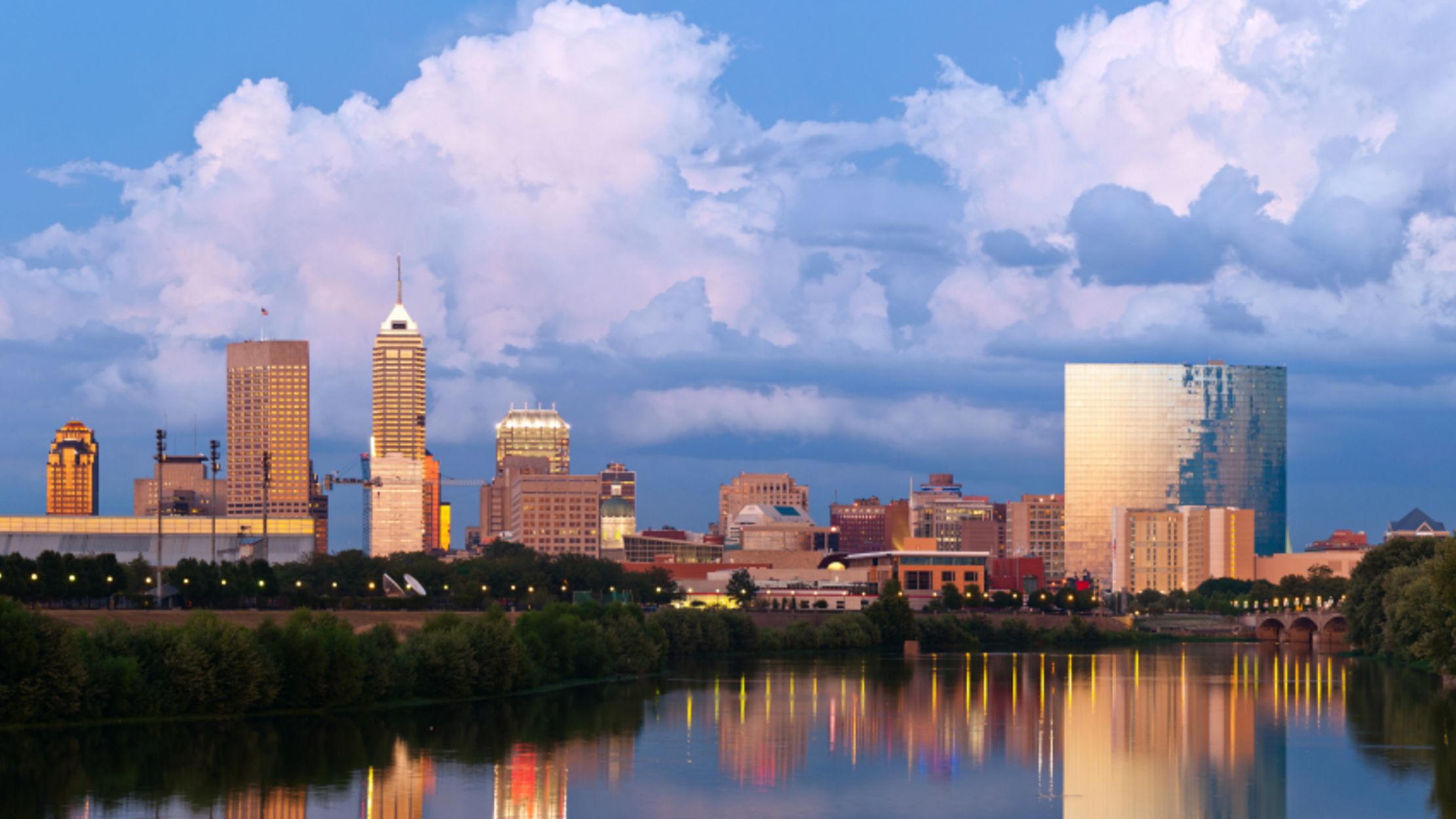 We are pleased to announce our partnership with state of Indiana!

After a thorough review process, with a demo of our platform, we were approved by the state of Indiana, to be an approved remote online notarization platform.
Notaries who are interested to work on our platform can visit https://inbiz.in.gov/certification/notary#verticalTab5 to review the list of approved vendors.
When you are ready, you can select our platform in your IN.BIZ account, and we will promptly on-board you into the system!
Related Blogs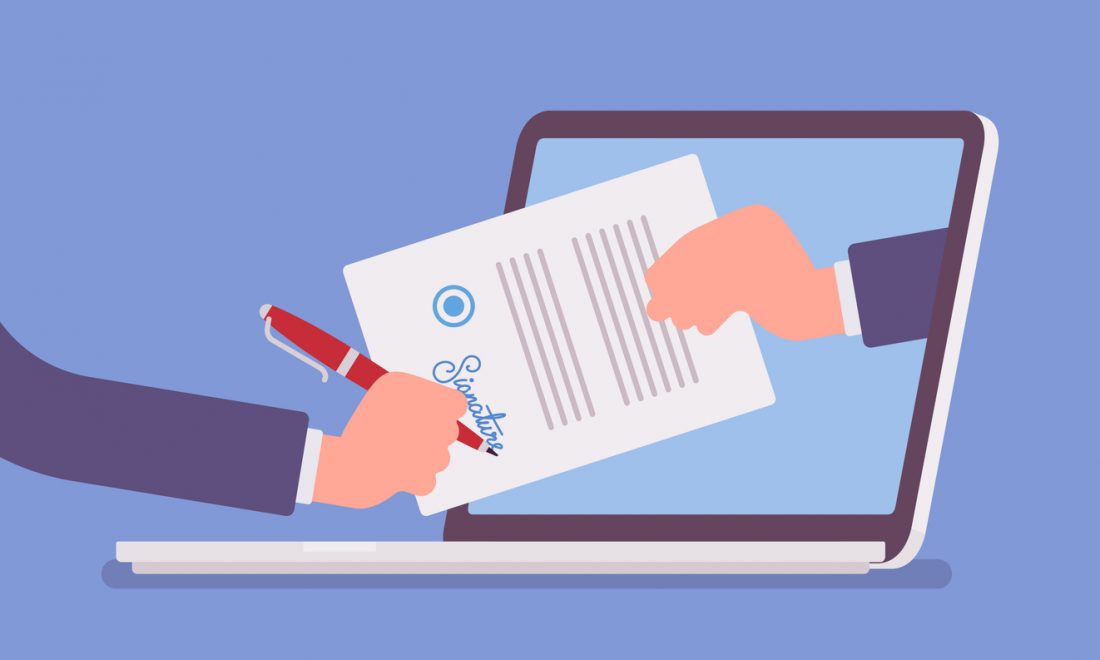 Improvements in the security and availability of technology has caused an evolution in the legal options for completing notarizations. The COVID-19 pandemic has sped up the adoption of many of...
---
Jim Franks
January 6, 2021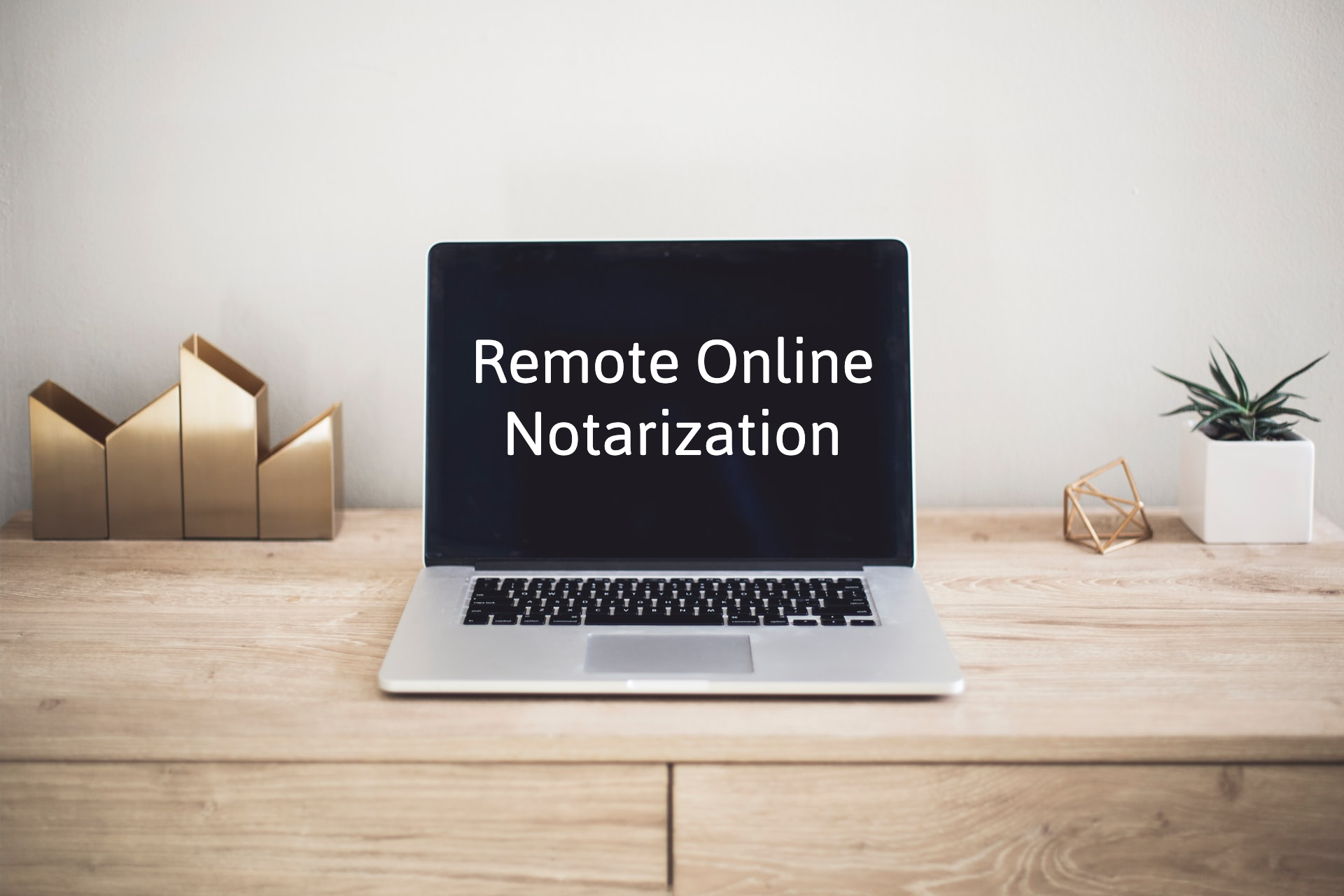 The COVID-19 pandemic has changed the way we complete many of our day-to-day tasks. Doctors appointments, grocery shopping, and family get-togethers are just a few of the once face-to-face activities...
---
Jim Franks
December 17, 2020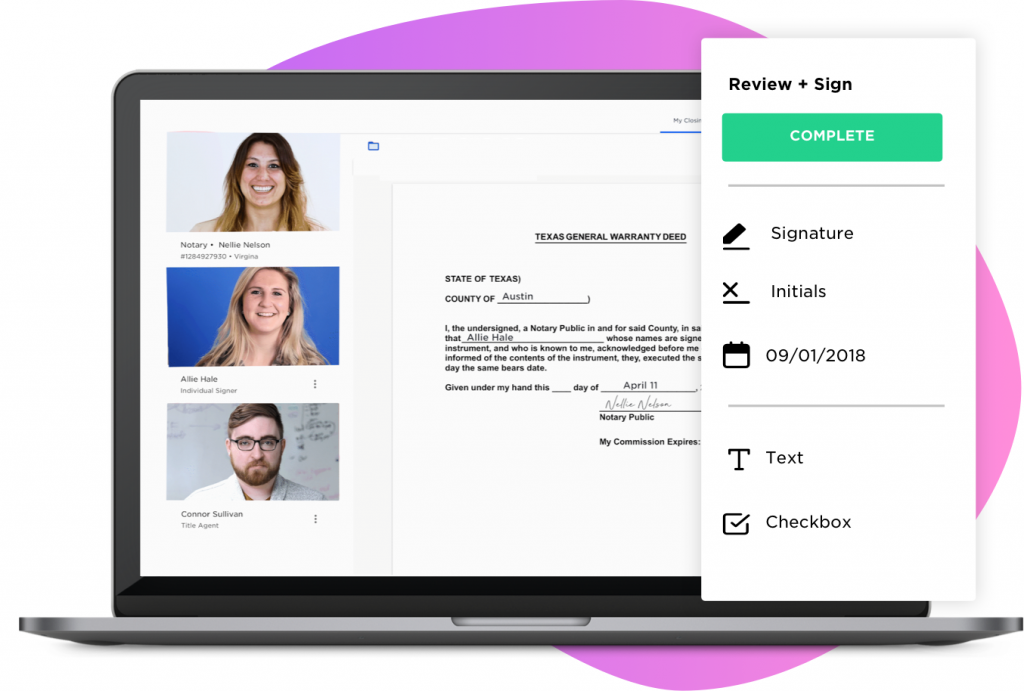 Online notarization service is the mark of an advanced notary industry. With its convenience, guaranteed safety, and security, consumers and businesses can streamline every aspect of the notarial process. In...
---
admin
December 13, 2020
Copyright@MyLiveNotary2021