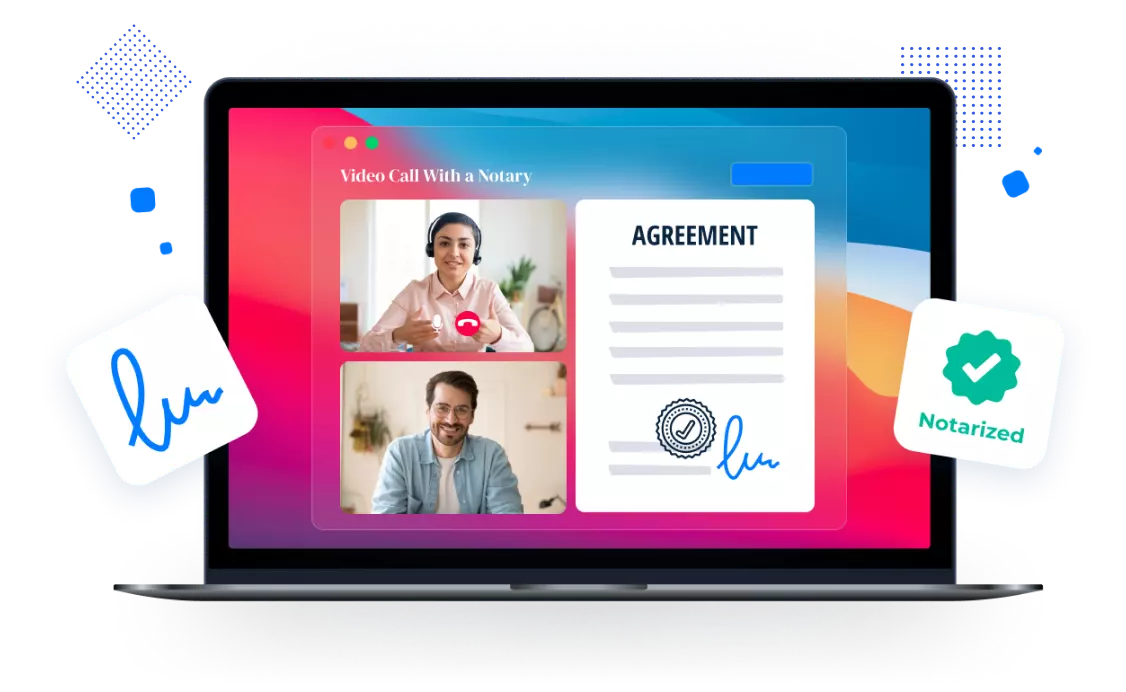 LIVENOTARY UNIVERSITY
Electronic Notarization - Michigan
LiveNotary is the only approved and certified secure e-notary platform provider in all of the states for commissioned notaries that allow electronic notarizations or remote notarizations, and is also a government trusted e-notary provider leader since 2007. Requiring no software to download or hardware to buy, as all the notary needs is access to the internet and a browser that allows notaries to transform their notary business in a matter of minutes. Companies can use LiveNotary to enable their notaries to perform electronic notarizations using LiveNotary's e-Notary platform
What Does Michigan Allow Its Commissioned Notaries?
Michigan allows its commissioned notaries to perform electronic notarizations only. With the LiveNotary e-Notary platform, notaries will be enabled to electronically notarize a document or a set of documents without the use of paper or a rubber stamp
Electronic Journals
The e-Notary platform also provides a full very secure electronic journal that allows the notary to collect the same information as they would in a paper based journal that is accessible by the notary at any time
What About Identity Verification?
The platform is also equipped with an Identity Verification or Knowledge Based Authentication (KBA) process that allows participants to enter information about themselves, and then they are presented with a set of questions that only they should be able to answer.
What About Credential Analysis?
LiveNotary's e-Notary platform also has a proprietary ID credential analysis system allowing for participants to upload images of their ID's for analysis as well as facial recognition of face pics that become part of the transaction.
What About Web Cam Recording?
The state also requires that the notarial act be recorded, and that the recording must be kept for a certain number of years in a secure vault. LiveNotary takes care of the recording where it is safely kept with the e-journal.
What About The State Required x.509 Digital Certificate?
The State of Florida requires that a notary obtain PKI based x.509 digital certificate from a trusted certificate authority. LiveNotary has partnered with such a provider to allow the notary to purchase the digital certificate right from the e-notary platform. If the notary happens to already have a certificate that's not a problem either as the platform allows notaries to also upload their own.
Have Your Own Notaries? No Problem
If your organization has its own notaries, then LiveNotary is the perfect fit for you. Our E-Notary platform will enable your notaries to perform electronic notarizations for your clients. You can choose to keep the notaries either just for your own organization or you may even want to allow to reach out to perform e-notarizations for others. With the LiveNotary e-Notary platform the possibilities are endless.