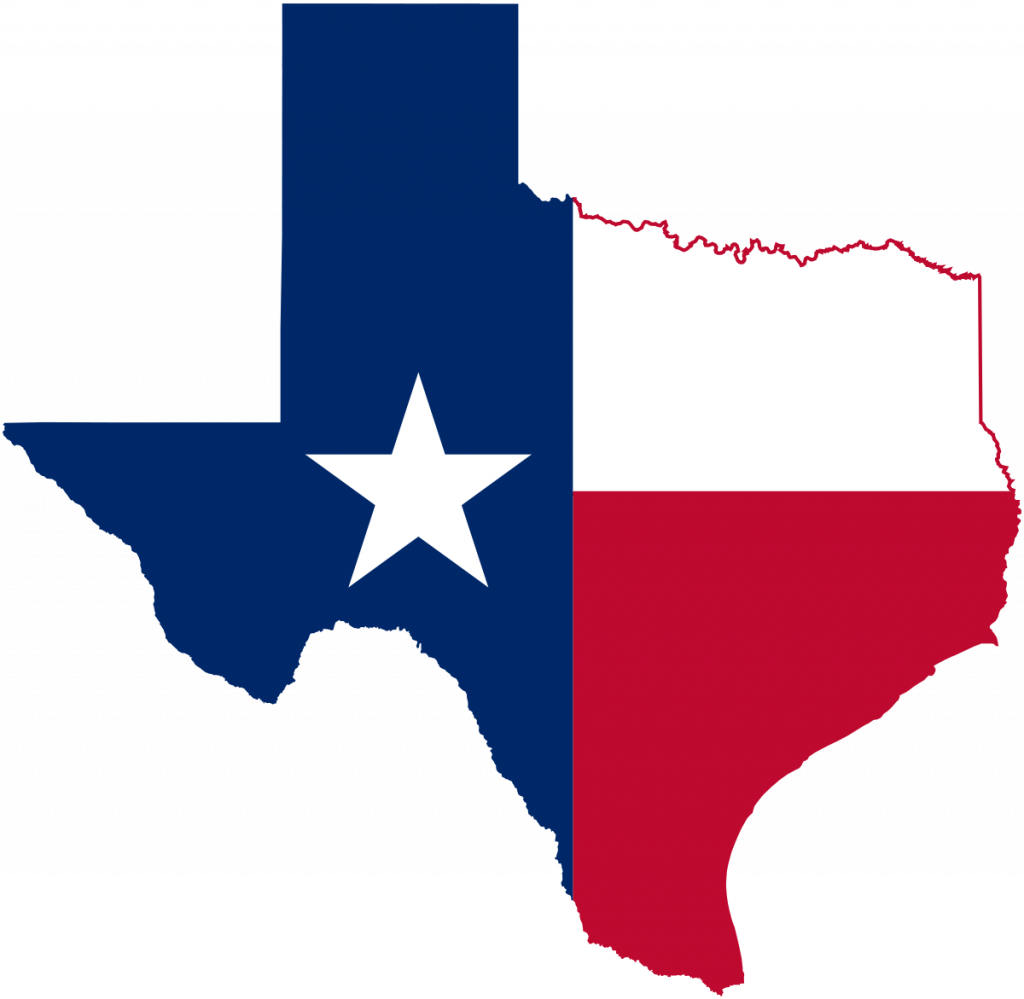 2020 was a big year in the life of remote online notarizations(RON). Many states adopted new legislation or emergency orders to allow for RON's in response to the COVID-19 pandemic. The Lone Star state, though, was ahead of the curve in terms of remote online notarizations.
In this post, we're going to find out:
How to become a remote online notary in Texas
The advantages of being a remote online notary
The unique requirements for becoming a notary in Texas
Why Become an Online Notary?
The COVID-19 pandemic has severely impacted many peoples ability to earn a living safely. If you're a notary practicing in a brick-and-mortar location, you've probably seen a decrease in people seeking your services. Becoming a remote online notary can allow you to supplement your practice. You can expand your reach to customers both in and out of the Lone Star state.
Becoming an online notary might also be a great option if you are out of work due to the pandemic. Due to social distancing and quarantines, you might have a lot of time at home. If you have a computer with a webcam and internet connection, it's relatively easy to become an online notary in Texas.
In February 2021, an unprecedented winter storm and freezing temperatures struck south Texas. With this severe weather came significant property damage. The legal and insurance claims that will result from this property damage will need the support of notary services. Becoming an online notary can provide a necessary service to the Lone Star state, while allowing you to supplement your income.
For a deeper dive on the advantages of becoming an online notary, check out our previous blog post, Why Become an Online Notary.
How to become a notary in Texas
In Texas, if you are 18 years old, a resident of Texas (with some exceptions), and haven't been convicted of a felony (or certain other crimes) you are eligible to apply to become a notary. As long as you meet these requirements, you can begin the application process.
To receive your notary public commission you must:
Complete and submit the application for Appointment as a Texas Notary Public
Unless you are a state employee, provide a $10,000 surety bond. A surety bond is an insurance policy that protects the public from a notary's mistakes.
Submit the $21 filing fee
When you receive your commission, take an oath of office before a notary public
Purchase your notary stamp and record book
Education and Training
Many states require that you take a notary education course. This course usually requires that you participate in a certain number of hours of education and pass an exam. In Texas, there is NO education requirement to apply to become a notary.
Although not required, most professional notary organizations, such as the American Association of Notaries (AAN), recommends that you take an education course. It's important for your protection and the protection of the public that you understand how to execute the duties of a notary public.
The Texas Department of State does provide some educational materials, which you should review. AAN also offers an education course that covers the basics of practicing as a notary public as well as issues specific to being a notary in Texas.
Becoming an Online Notary in Texas
If you've gotten you're commission to be a notary public, then there aren't too many additional requirements to becoming a remote online notary. You need the technology to be able to complete online notarization. This technology includes a computer with a reliable, secure internet connection, a webcam, and a microphone.
Prior to applying, you should also find an online notary service platform. Texas doesn't recommend any specific third party platforms and doesn't list requirements for the platform you use. However, the basic functions of your notary service platform should include:
The ability to communicate by sight and sound with a remotely located client, and make reasonable accommodations for clients with hearing, sight, or speech impairments.
The service should enable the notary to reliably verify the identity of the individual seeking notarization services.
The service must provide the technology to review electronic versions of documents necessary for the notarization and ensure that the documents weren't tampered with.
There are many online notary platforms that can meet these needs. The LiveNotary platform provides all of these capabilities and also provides cloud based storage and eJournal record keeping in a secure package.
Once you've decided on your electronic notary platform and purchased your digital certificate, you can apply to become an online notary in Texas. There is a $50 application fee plus a 2.7% convenience fee charged by the state.
Digital Certificates and E & O Insurance
In order to apply to be an online notary, you need to obtain an digital certificate. This is a specific product for online notaries that contains their electronic seal, electronic signature, and an electronic journal.
The digital certificate isn't a paper or visual "certificate". It's basically a piece of computer code that is attached to a notarized, electronic document to track the notary and provide tamper-proofing to the document. There are many online vendors where you can purchase a digital signature.
There's not an additional bond requirement for becoming an online notary, but it's worth considering purchasing Errors and Omissions (E & O) insurance. While the surety bond protects the public, E & O insurance provides protection for you, the notary.
Wrap up…
Whether you are a practicing notary looking to expand your reach or considering becoming a notary, online notarization provides exciting opportunities. It allows you access to an expanded network of clients from the convenience of your computer.
Contact LiveNotary today to see how we can support your notary practice!
For more information about online notarization, check out our blog!